Andreas's Schmitz's Homepage
About me:
I like

Bärbel and Lennart above all
the music from nomeansno, Don Caballero, hissanol and Ford Pier.
Linux.
the Ren and Stimpy Show.
This is what I look like

on a regular Saturday morning.

sitting in front of my computer.

watching the last A-bomb test above Wuppertal.

You can or .
Crazy Web:
The best proofs of the madness of the Web can be found in my bookmarks.

Get new tips for the fantastic computer game:
Der Dalai Lama kommt zu Besuch; wie renoviere ich mein Badezimmer?
(The Dalai Lama is going to visit me; how do I renovate my bathroom?)

Understand:
aint
(sometimes)
Do you want to see the Web chooglin' and rollin' ???
These punx are members of the Bikini Terror Commando:
My Guestbook: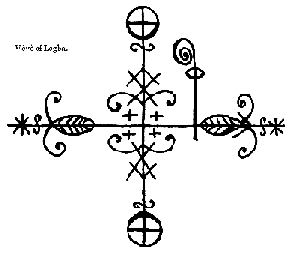 Papa Legba, come and open the gate
Sign My Guestbook
View My Guestbook Sign My Guestbook
View My Guestbook I want outta here!